Corporate Training
Core Physio are highly trained and experienced in the provision of Ergonomics and Manual Handling courses for all levels. We can cater for large or small groups on or off site and also provide access to online manual handling theory as required.
'A systematic ergonomics improvement process removes risk factors that lead to musculoskeletal injuries and allows for improved human performance and productivity'.
This training provided will give employees the practical tools and know-how to apply the principles of Ergonomics or Manual Handling in the workplace – reducing absenteeism due to musculoskeletal disorders and increasing productivity by optimising human performance.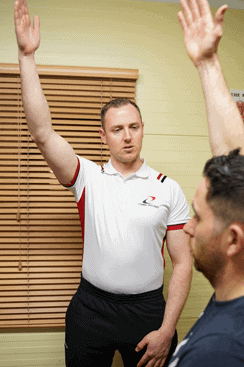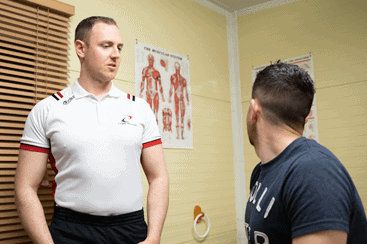 Core Physio can provide staff with an introduction to practical workplace ergonomics for individuals and will cover the following areas
Ergonomic principles and anthropometrics
Manual materials handling and risk factors for injury
Repetitive upper limb tasks and risk factors  for upper limb musculoskeletal disorders
Sample risk assessment tools
Introduction to Office Ergonomics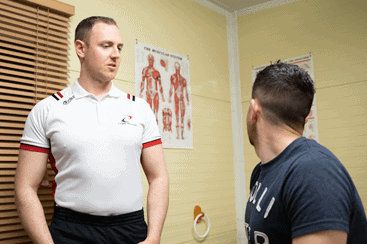 Work related musculoskeletal disorders are one of the most costly healthcare issues facing Irish Businesses today. The incidence of back injury remains high in workplaces. Safe manual handling continues to be a major challenge. Manual handling training is an important element of a workplace programme to reduce the risk of injury and is a requirement under Health and Safety legislation (HSA). The aim of the Manual Handling Course is to provide the participants with the knowledge and skills necessary to provide an effective training to staff  to reduce risk and injury in the in the workplace. Core Physio delivers onsite or off-site manual handling training for groups and we can customize the course specific to your organization. The courses will cover the main principals of Manual Handling as follows:
Legislation
Anatomy
Risk Assessment
Practical demo lifts and manual handling
Online Manual Handling (theory only)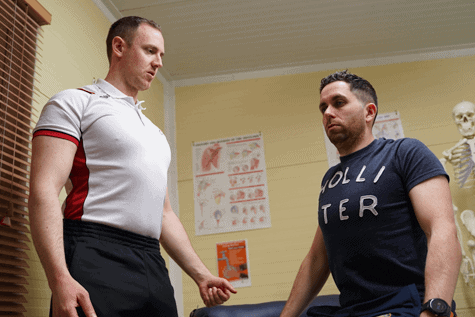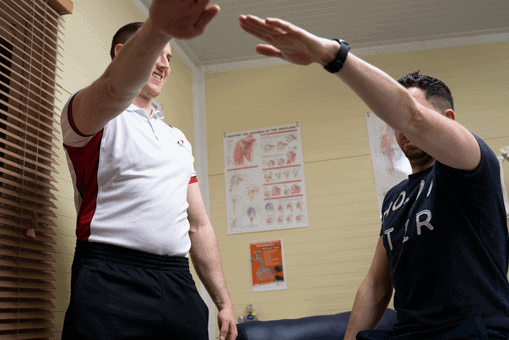 Core Physio can offer physiotherapy, rehabilitation services to companies big and small. Contact us for more information or inquiries.