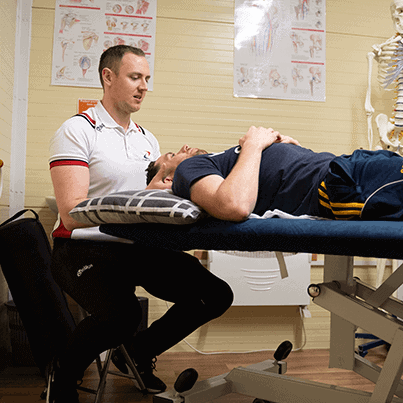 Physiotherapy, Physical Therapy
---
All of our therapists are manual therapists which means we use a 'hands on' approach to treatment. We use a range of manual therapy techniques to achieve our aim of pain relief and improve function. At Core Physio we use Mulligan's, Maitlands, Mobilisations, Muscle energy techniques, Soft tissue release and many more to give a top quality treatment.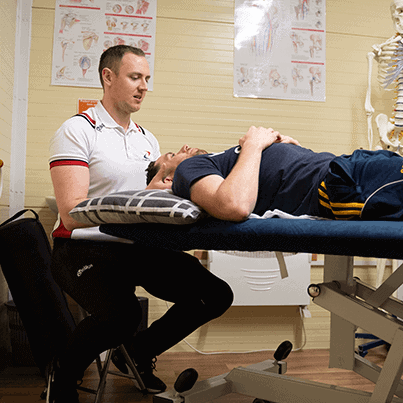 Sports Physiotherapy, Pitch Side Physio and Physio needs
---
Core physio has extensive experience catering for all teams/clubs requiring a team physio and presence for pitch side needs. These treatments include:
Pre and post game physical assessment
Pre and post rub/massage
Taping and strapping
Warm up and cool down
Injury assessment and recommendations
Rehabilitation exercises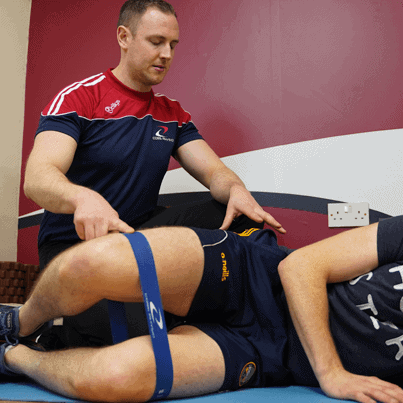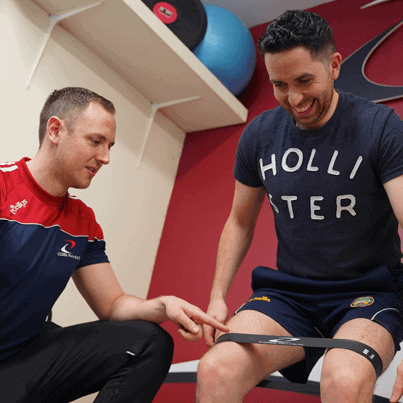 Rehabilitation programmes
---
All our therapists can identify areas of stiffness, pain or weakness and design a tailored programme unique to you with the aim of preventing injury or re-occurring injuries developing.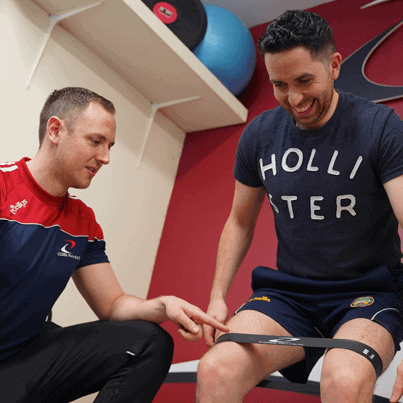 Shock wave therapy
---
Our clinic has invested in the latest pain relief technology with the latest shock wave therapy machine. This is an effective non surgical treatment for painful disorders to help increase speed of recovery. The ideal treatment for tendon and chronic soft tissue.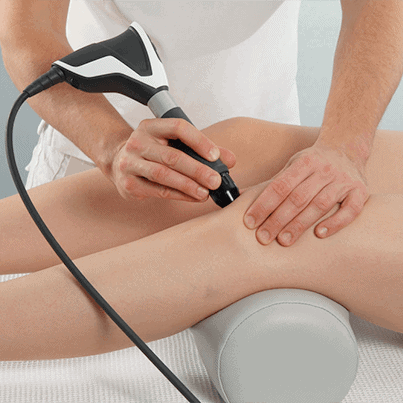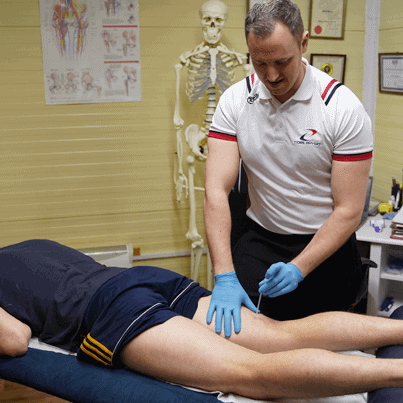 Dry Needling
---
Dry needling is a revolutionary approach to treating muscle pain acute and chronic. Muscles can build up painful trigger point knots from over exercise, poor posture, lack of exercise and many other ways. These knots can cause mild to severe muscle pain and stiffness. Dry needling is excellent for treating this and getting results fast.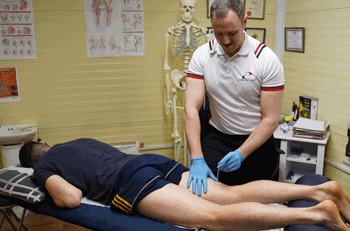 Deep tissue and sports massage
---
Massage is an essential part of any physio treatment and injury prevention programme. We offer different types of deep tissue and sports massage based on our patients needs.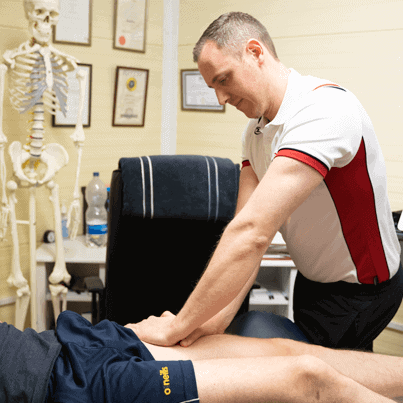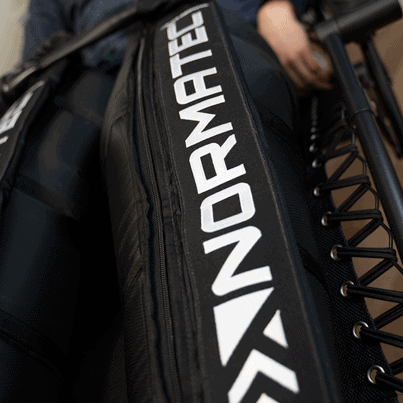 Recovery
---
Help recover faster, reducing muscle soreness and improving circulation. The Normatec pulse recovery system has shown to play a key role in recovery.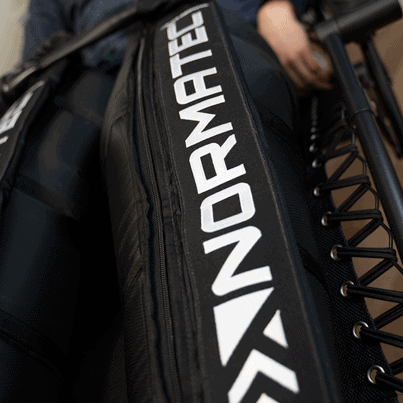 Pregnancy Massage (Pre/During/Post)
---
Treatments for pregnant woman pre during and post pregnancy include:
Massage pre/during/post
Pre and Post exercise
Back pain
Neck pain
Leg pain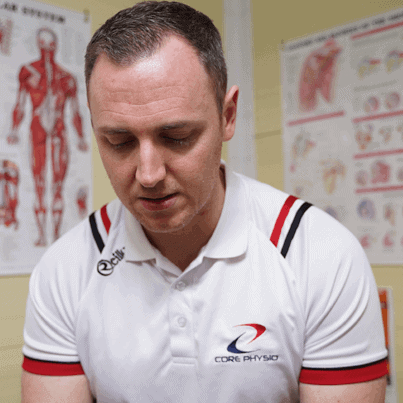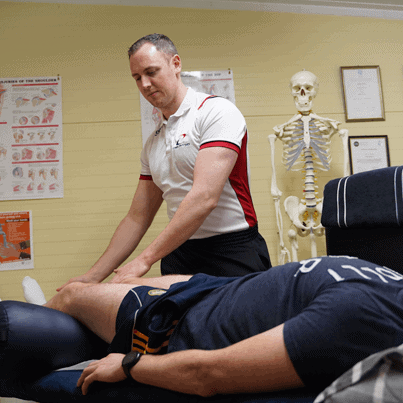 Foot pain and disorders
---
Foot pain/disorders and biomechanics are common problems now in our active daily lives with modern life dictating different types of footwear, physical activity, weight and training contributing to these issues. Untreated foot conditions can contribute to and exacerbate musculoskeletal problems in the knee, hip, back and neck. The importance of treating even minor foot disorders is of the utmost importance ensuring the body is balanced. Common problems treated are as follows:
Fallen arches/ flat feet
Previous foot and ankle injuries
Achilles tendonitis
Plantar Fasciitis
Many more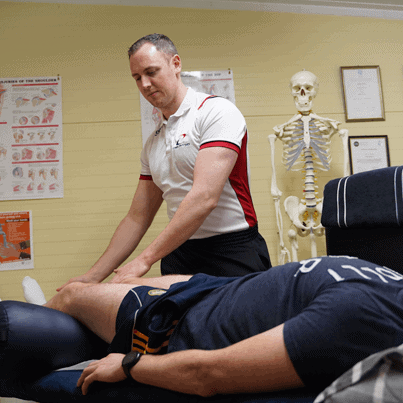 Strength and Conditioning
---
Strength and conditioning is a major component in the physio industry that allow us to focuses on ways to improve athletic performance including endurance, speed, strength, and power. At Core physio, we can tailor programmes specific to your needs or demands and allow you to use them as part of you training. This can help give you competitive edge either as a specific goal yourself or in a team based sport. S&C can also be used as part of rehabilitation programmes.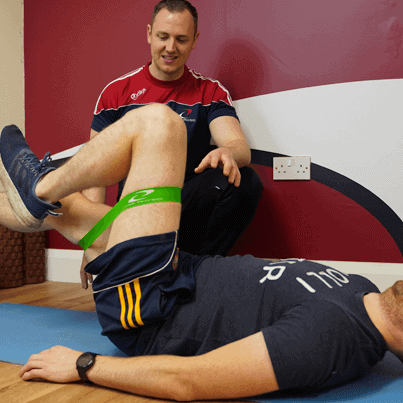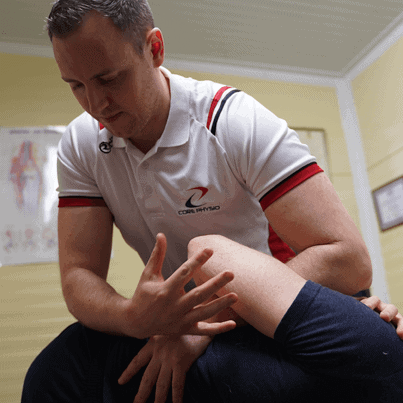 Home Visits
---
We offer home care visits to the elderly or who are unable to attend an appointment at our clinic. This service will remove the inconvenience of travel for people who are less fit or physically able to come to the clinic for an assessment. We can work with you in your home environment can provide a more familiar setting for your treatment and allow you feel more comfortable as we make the treatment programme more specific to you and your individual needs.